When You Give You Change Lives, Yours Included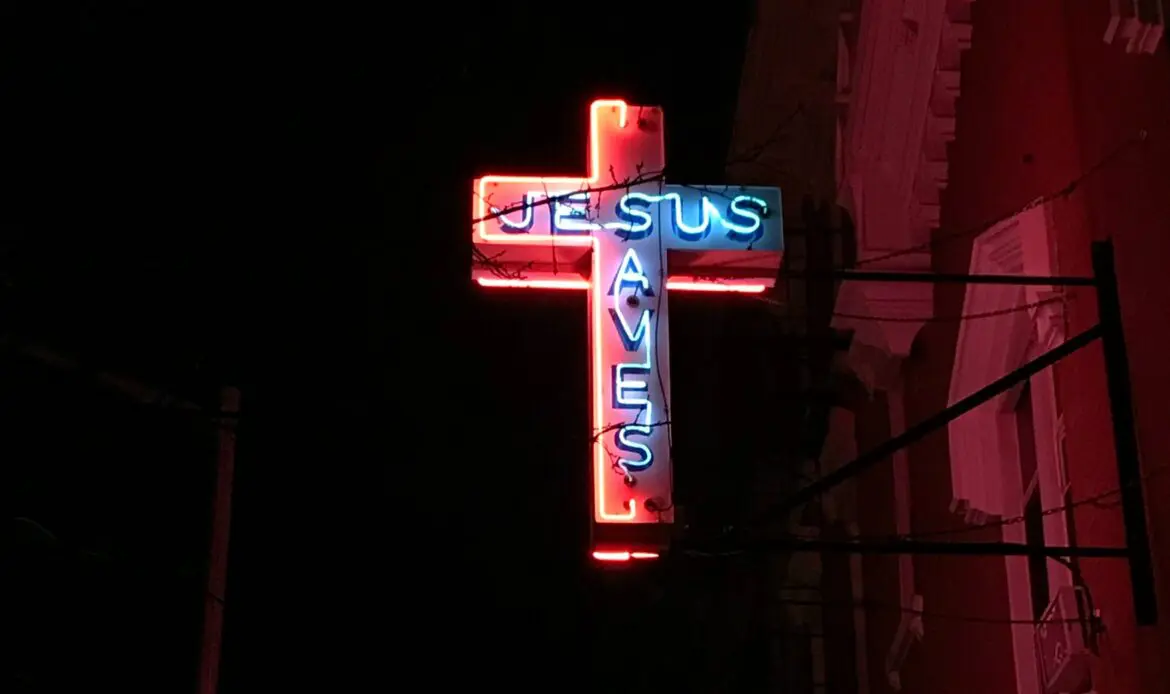 Help Spread The Love. 
Support His Church As We Shine His Light Upon The World And Put His Love In Action.
"14 What good is it, dear brothers and sisters if you say you have faith but don't show it by your actions? – 
-Can that kind of faith save anyone?" 
"17 So you see, faith by itself isn't enough. Unless it produces good deeds, it is dead and useless."
"The Cheerful Giver."
"6 Remember this—a farmer who plants only a few seeds will get a small crop. But the one who plants generously will get a generous crop. (The more you Give, the more you will have)
7 You must each decide in your heart how much to give. And don't give reluctantly or in response to pressure. "For God Loves a person who gives cheerfully."
8 And God will generously provide all you need. Then you will always have everything you need and plenty left over to share with others."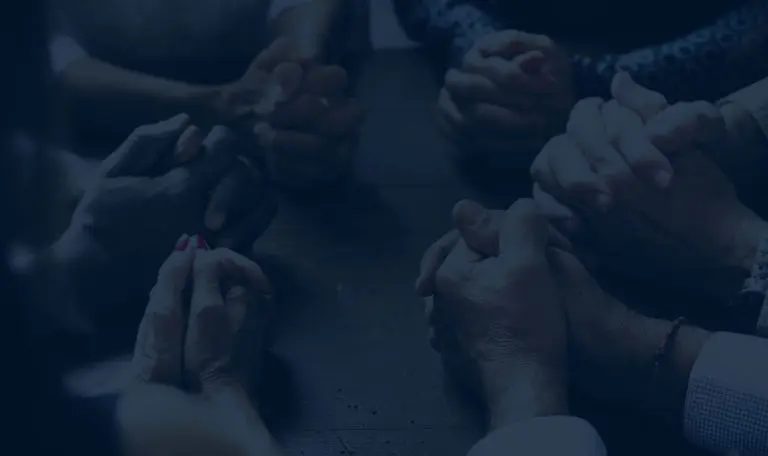 With Your Help, We Will Put His Love In Action By Trying To Do AT LEAST The Following:

All Will Be Offered For Free To Those Who Cannot Afford To Pay.
Giving Food To The Hungry
Giving Water To The Thirsty
Giving Clothes To Those In Need
Giving Shelter To Those In Need- "

Welcome The Stranger

" As The Lord Has Called Us To Do

Temporary Shelter
Temporary Housing
Permanent Housing:

Building And Supporting Homeless Transition Centers

That Does Not Require People To Do Things To Get The Help They Need

Building Homes For Disabled People Who Need Special Accommodations
Building Nursing Homes and Assisted Living Centers for our Elderly, which are free for those who cannot afford them
Helping Pay Bills And Costs Associated With Keeping People Housed For Those Who Need Help
Building Hospitals

For Those Who Cannot Afford To Pay, It Will Be Free

Building Clinics:

For Those Who Cannot Afford To Pay, It Will Be Free
Dental
Vision
Weight Loss

Building Drug And Alcohol Addiction Treatment Centers That Will Be Free To The Public

Long And Short Term
In-Patient And Out

Visiting And Caring For The Sick
Help With Healthcare Needs

Including:

Providing Medical, Mental, Dental, Vision, Alcohol and Drug Services
Help Buying Prescriptions
Help Buying Equipment
Help Buying Supplies
Help Paying For Any Healthcare, Until Our Hospitals And Clinics Are Open

Helping The Disabled.

Including:

Help With Buying Equipment
Help With Buying Supplies
Help With Buying Special Clothing
Modifying Their Vehicles
Modifying Their Houses
Pay For Classes To Help Them Live A More Enabled Life
Help With Paying For Any Healthcare, Until Our Hospitals And Clinics Are Open

Visiting And Loving Those In Jail And Prison
Providing Childcare Facilities

With Age-Appropriate Activities Meant To Educate And Make Our Children Better Christians And People

For All Children Of All Age Groups
Tutoring will be offered
Children will be paired with another child and never be alone
There will always be multiple adults with the children
All Meals and snacks are provided

Fighting To Get Rid Of The Cycle Of Poverty

We Will Fight Poverty By:

Building Free Schools:

Pre-K Through Higher Learning
There Will Be Prayer In The Schools
Our Students Will Learn About The Lord Jesus Christ

Building Free Work Training Facilities:

We Will Give Our Brothers And Sisters The Ability To Care For Themselves And Others
We Will Offer Free Job And Career Placement Help

Helping With Love, Any Brothers Or Sisters That Are Dealing With Emergencies World-Wide
Providing For Our Church Needs
Supporting Other Churches, Organizations, Or People We Determine Are Truly Doing His Work
Below Are Some Of The Ways We Are Working To Achieve The Mission