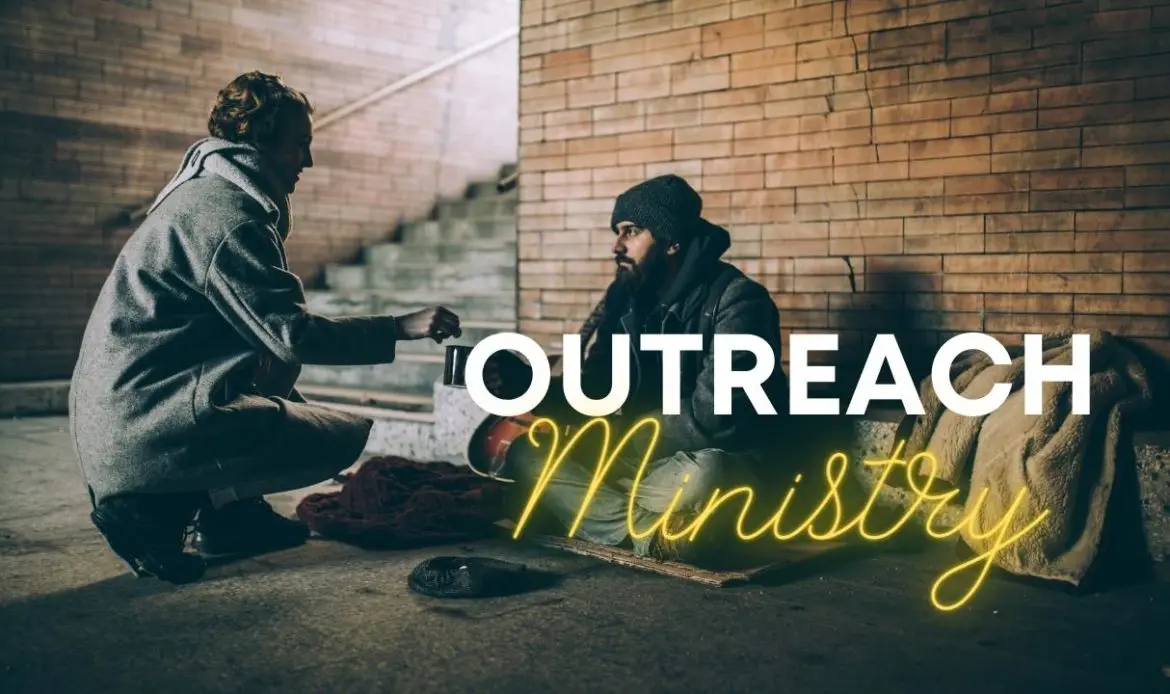 Outreach Ministry | Love in Action
This Outreach Ministry is the mouth, hands, and feet of The Lord Jesus Christ, that bring His Love into the World.
If you are interested in becoming one of the leaders of this Ministry, let the Church know.
The leaders will be responsible for every aspect of this Ministry and work with our Shepherd to make sure that this Ministry is successful.
All Church members should be spreading the Love on their own as representatives of The Lord and His Church. This Ministry is just a way to do it as with a group representing The Lord and His Church.
In this Ministry you can:
Bring the Love of Our Lord Jesus Christ to our community and beyond
Feed the hungry
Clothe the needy
Give drink to the thirsty
Give warmth to those who are cold
Visit the sick
Visit those in jail and prison
Visit the elderly
Mentor the youth in our communities
Lead homeless people into our shelters and homes, when we have them, and in other shelters until then
If we can find any way to Love the world around us on The Lord's behalf We Will
Outreach Ministry Done With HIS Love