Support Groups Heal, Empower and Help People Grow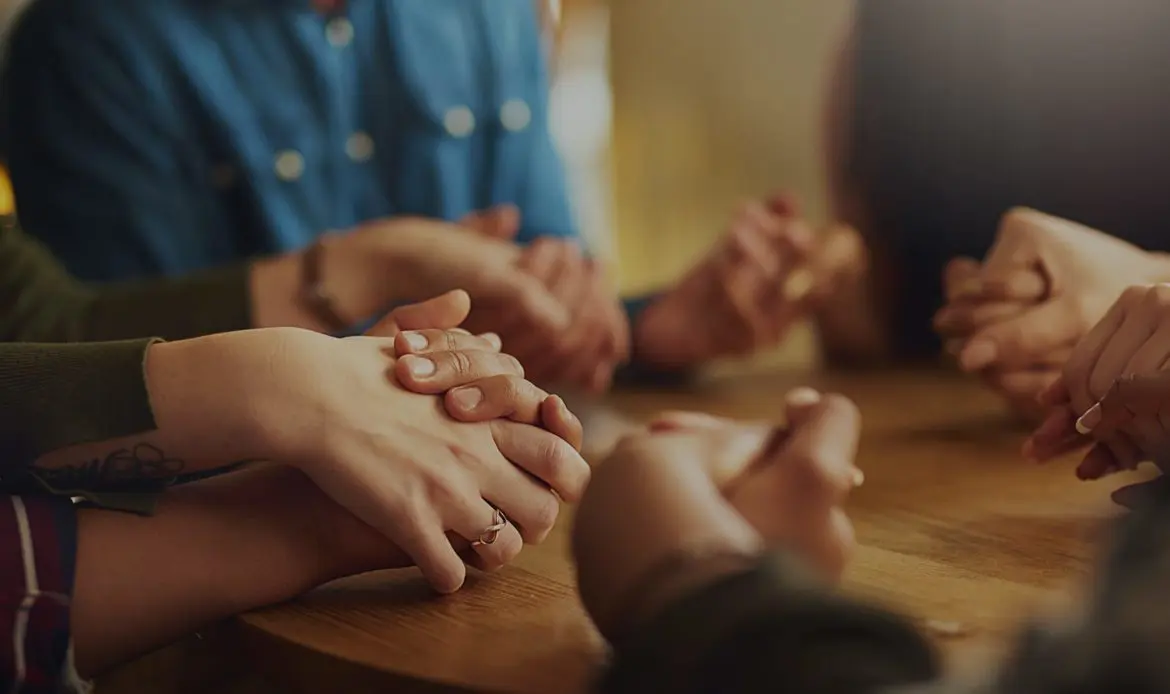 Support Groups help people grow, learn, get married, and stay married.
In these groups, you will find brothers and sisters going through the same valleys as you. And other brothers and sisters who know the way out because they have been there.
Join groups to be a part of them or to serve in them.
You can join as many groups as you want.