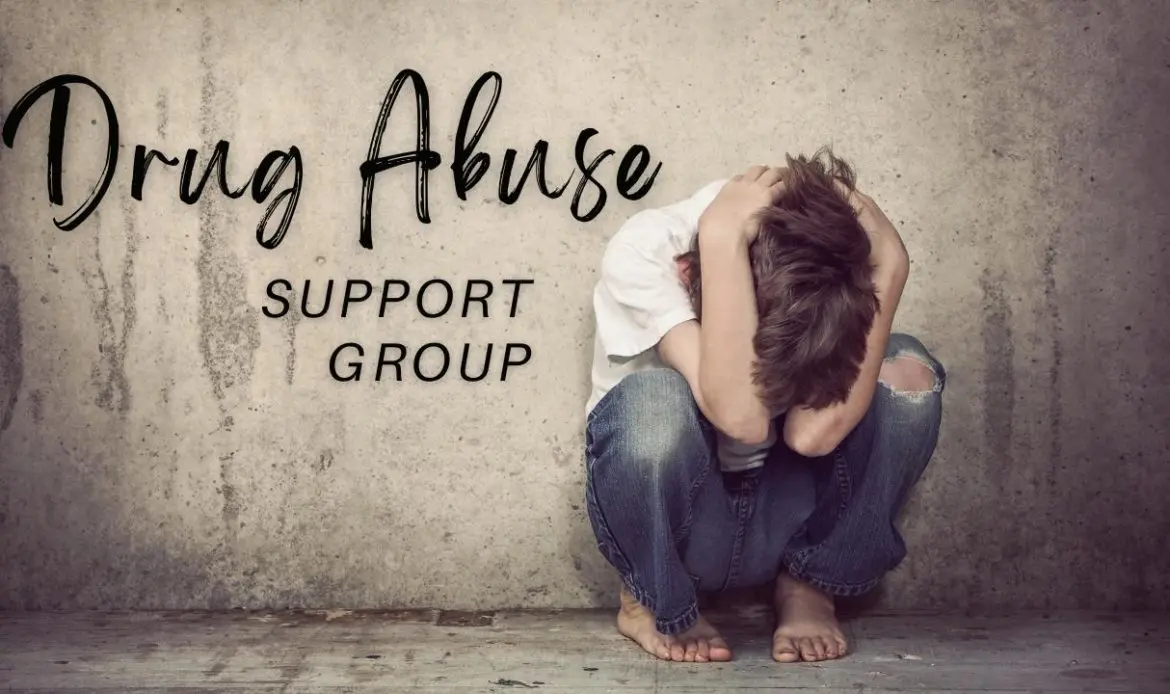 Quit Drugs Support Groups, You Are Not Alone
This Service Ministry helps those who are recovering from drug addiction.
The Church plans to open professional facilities and hire full-time staff to offer in and outpatient treatment. Still, until then, we will do what we can in-house and use community resources.
The group will help you change your ways as you grow together in The Lord.
Quit Drugs | Come One, Come All