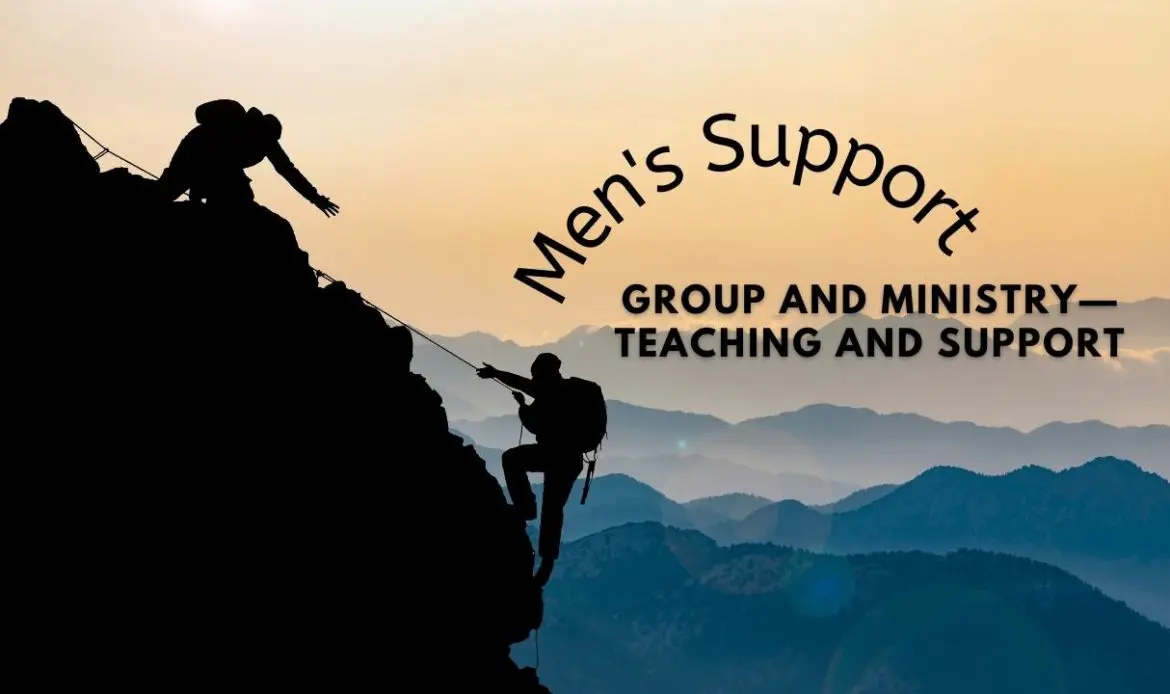 Men's Support Groups– Single men with no kids, can join a group of men with no kids or wives, while other men with families can join groups with families.
The groups will be a band of brothers who will learn, grow, and help each other be better Christians, men, fathers, and husbands.
This an adults support group , but you are welcome to join if you are younger than 18 years old and have kids or a wife.
The Groups will be gathered by age.
Ages 18–30 years old:
Singles group
Single with kids' group
Married group
Married with kids' group
Ages 30–50 years old:
Singles group
Single with kids' group
Married group
Married with kids' group
Ages 50–70 years old:
Singles group
Single with kids' group
Married group
Married with kids' group
Over 70 years old:
Singles group
Single with kids' group
Married group
Married with kids' group
Men's Support Groups | For Free, For All