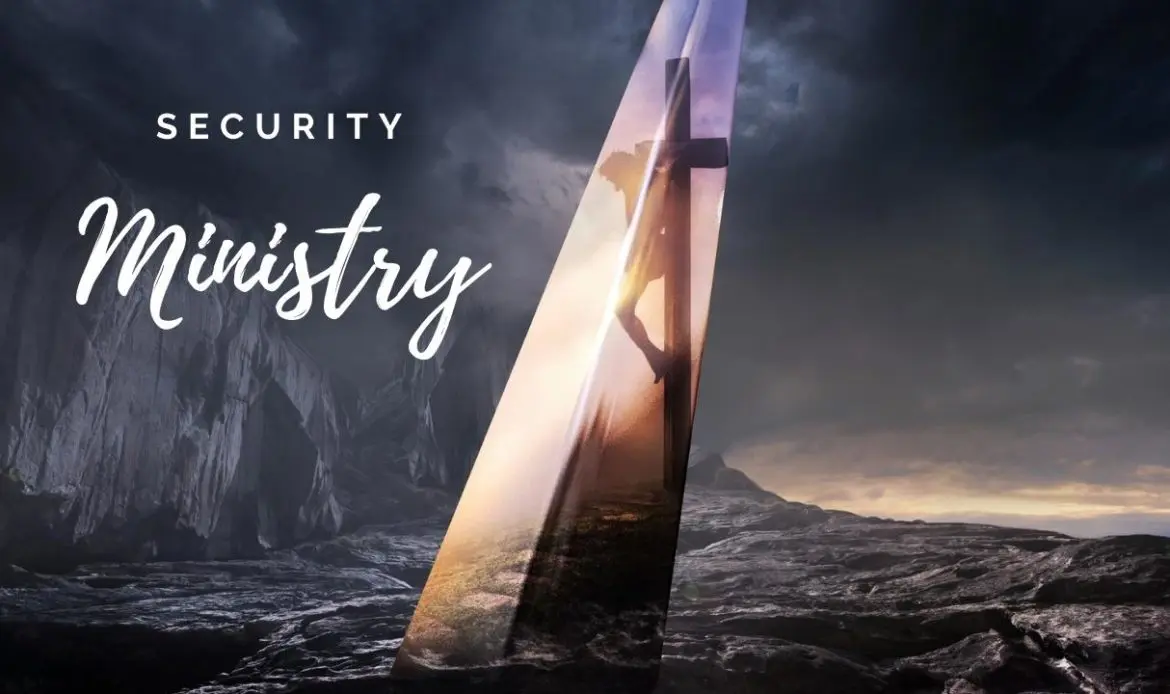 Security Ministry Is Our Sword
This Security
Ministry
serves to keep
Almighty God's
people safe.
If you are interested in becoming one of the leaders of this Ministry, let the Church know.
The leaders will be responsible for every aspect of this Ministry and work with our Shepherd to make sure that this Ministry is successful.
You will only be only allowed to serve in this ministry if you pass a strict vetting process. Even Medal of Honor winners will be vetted.
It is a shame that the world is in such darkness that a Church must consider such a Ministry.
This Ministry will:
Deter Evil By Your Presence
Keep The Flock Safe At The Church And In The Field
Keep The Shepherds Safe
Provide Side Arm Training
Provide Long Arm Training
Provide Close Combat Training
Provide Close Combat Weapons Training
Arms Maintenance
Defend Almighty God's People Where The Need May Arise
We need:
Side Arm Trainers
Long Arm Trainers
Close Combat Fighting Trainers
Close Combat Weapons Trainers
People Who Have A Servant's Heart And A Warrior's Spirit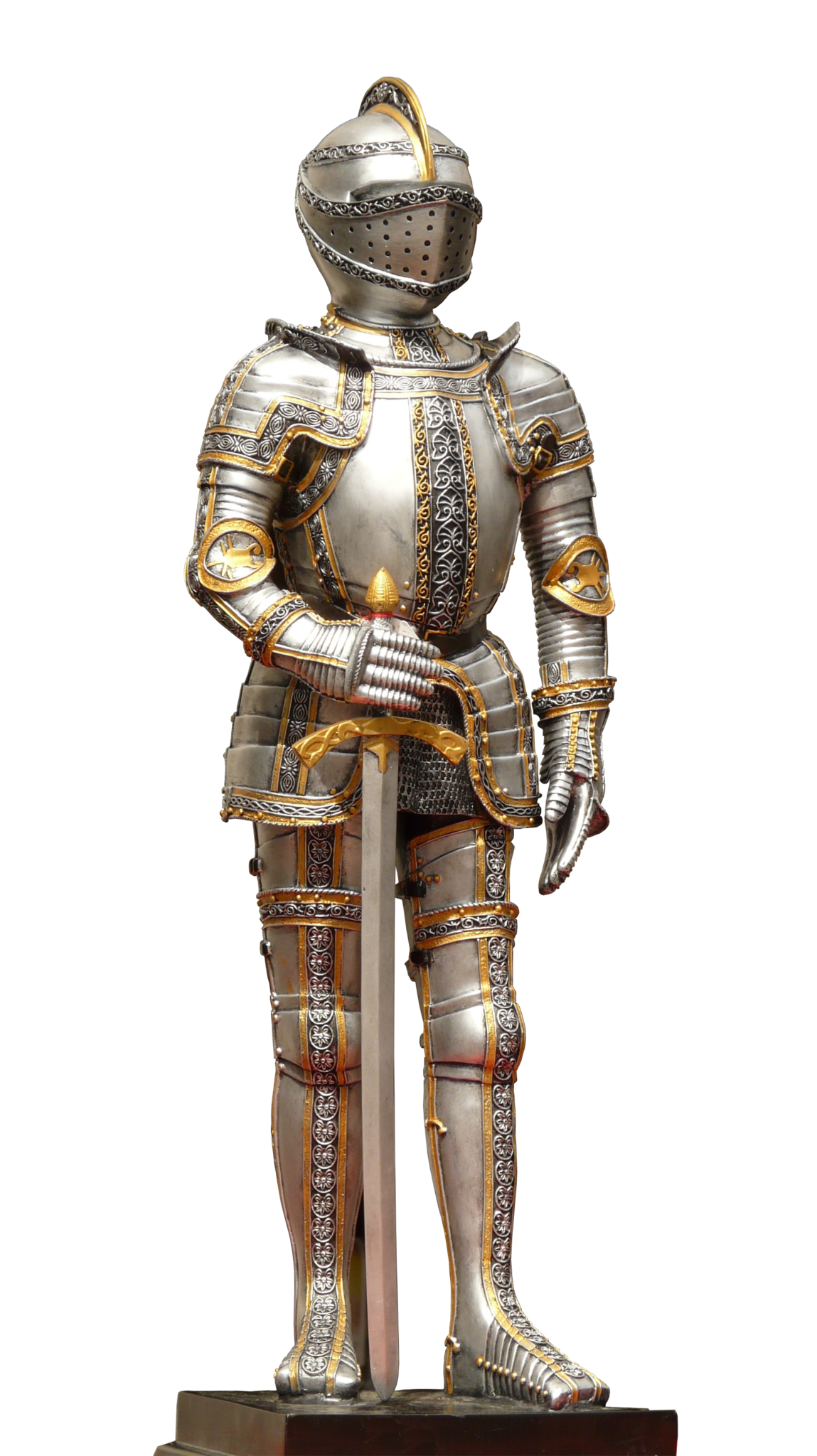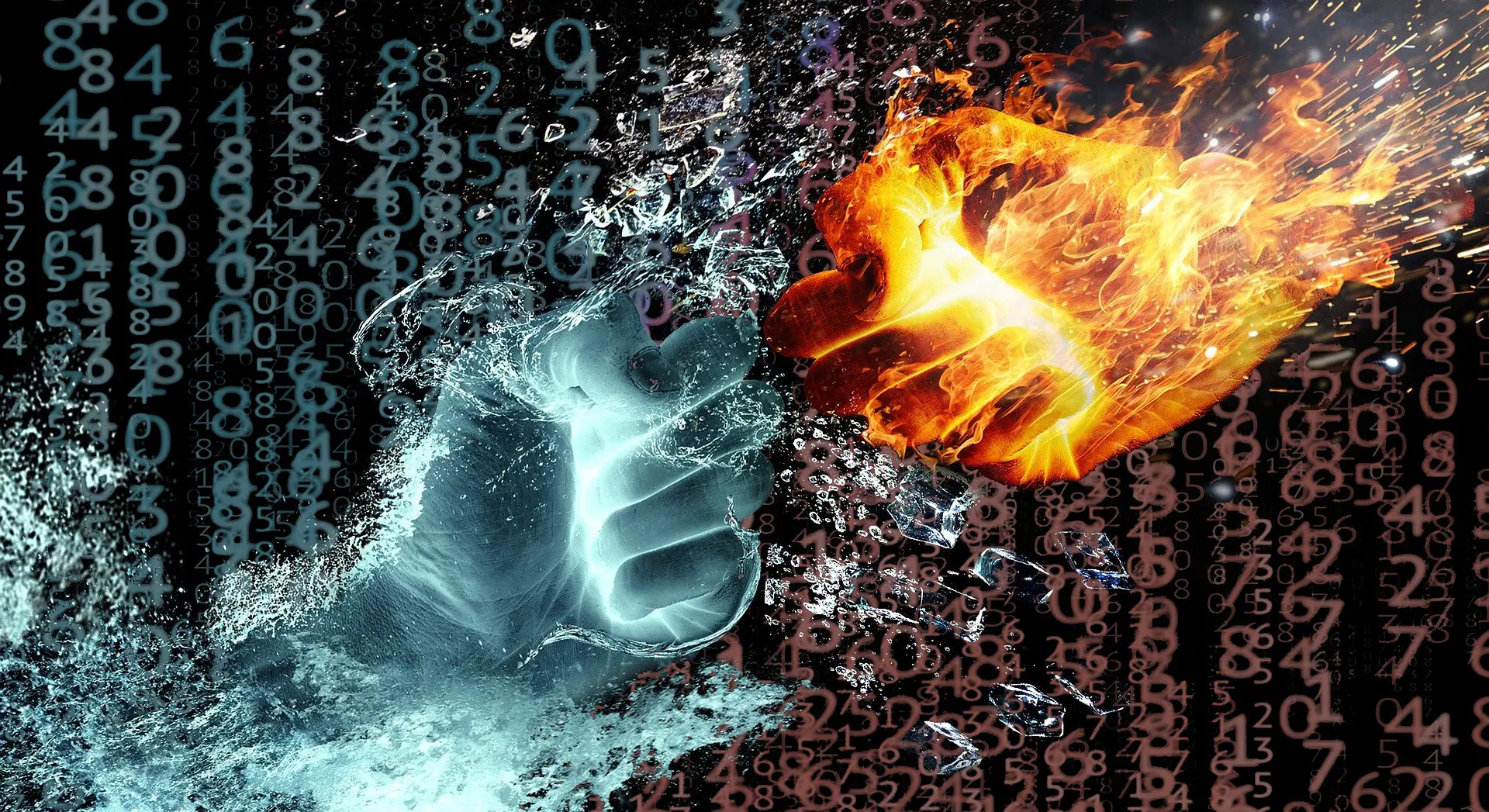 We Will Take Up Arms To Deter Not To Attack.
If you desire violence, go away!
If you can handle violence when need be, but would rather not get violent– Welcome.
If you believe there is Honor is Service– Welcome Home.