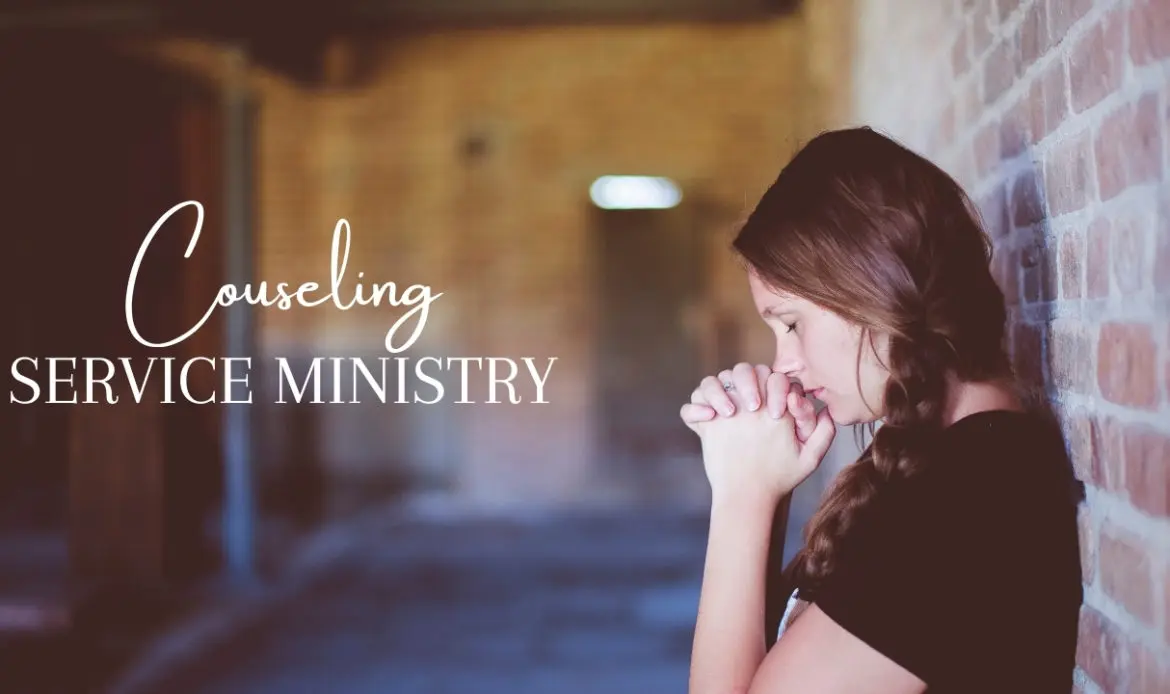 A Counseling Ministry
We need people to help others with mental health issues, including drug and alcohol addiction.
If you are interested in becoming one of the leaders of this Ministry, let the Church know.
The leaders will be responsible for every aspect of this Ministry and work with our Shepherd to make sure this Ministry is successful.
The Church plans to open professional facilities and hire full-time staff, but we need your help until then.
We need people who are:
Psychiatrists
Psychologists
Social Workers
Drug Counselors
Life Coaches
Partners/ Battle Buddies- People who are willing to commit to being available at any hour to talk and guide someone out of a bad moment