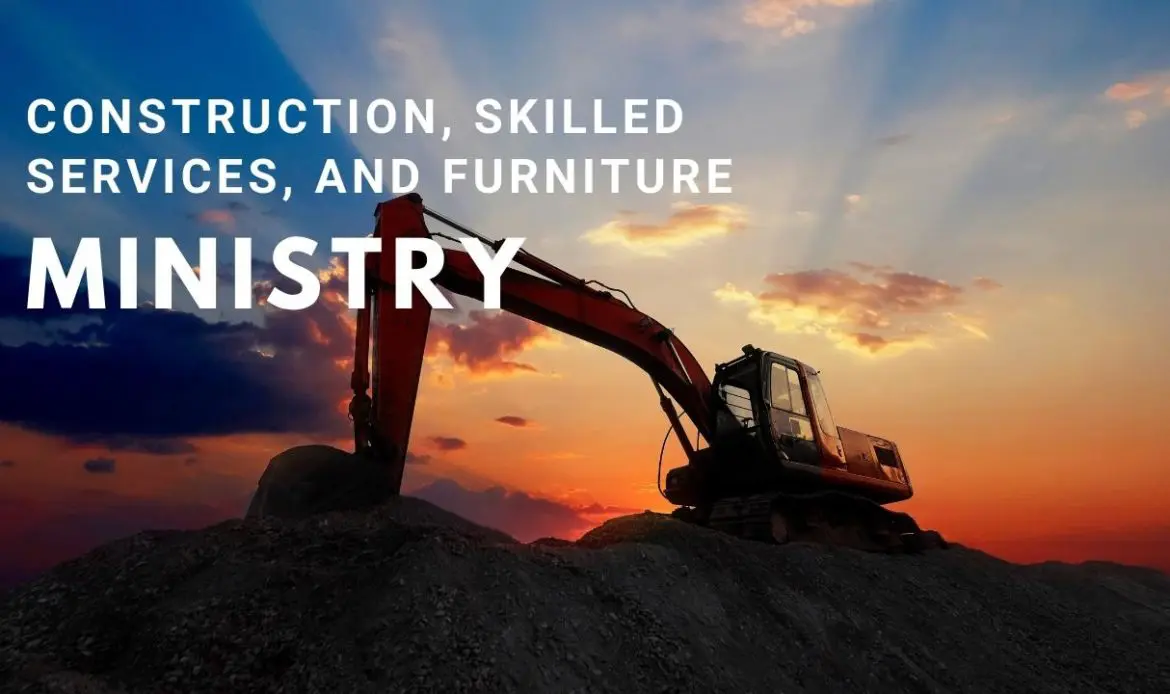 Skilled Services Ministry
A Skilled Services Ministry
We need people who can handle different services or any single service listed below. We also need people who can make furniture.
The Church will have many building and construction needs. We also have an urgent need for furniture repair and restoration.
We will gladly arrange transportation if you do not have a ride but are willing to help.
If you are interested in becoming one of this Ministry's leaders, let the Church know.
The leaders will be responsible for every aspect of this Ministry and work with our Shepherd to make sure that this Ministry is successful.
We need all types of skills:
Home-builder

Apartment Builders

Home Maintenance

Finishing

Cement

Tile

Mason

Electrical

Plumbing

Welding

Foundation Repair

Furniture Repair And Finishing

Furniture Makers
Skilled Services Ministry Serve His Kingdom