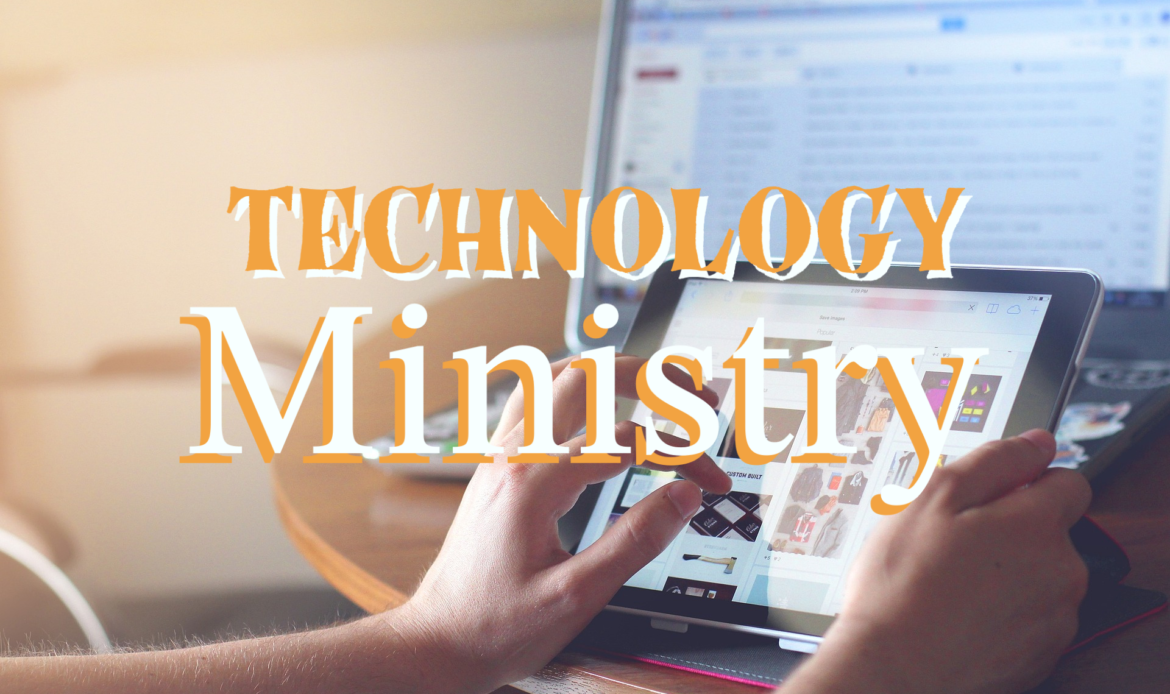 This Technology Ministry takes care of all the Church's Technology needs.
This Ministry is responsible for any tech need the Church may have, from website upkeep, video production and editing to digital marketing.
We need to create sermon videos, market our Church, market digital campaigns, keep our websites running, updated, growing, and more.
We need:
graphic designers

web developers

video editors

photographers

sound technicians

digital marketers

online content writers

and tech-savvy individual for general needs
If you are interested in becoming one of this Ministry's leaders, let the Church know
The leaders will be responsible for every aspect of this Ministry and work with our Shepherd to make sure that this Ministry is successful
Technology Ministry For All Digital Needs