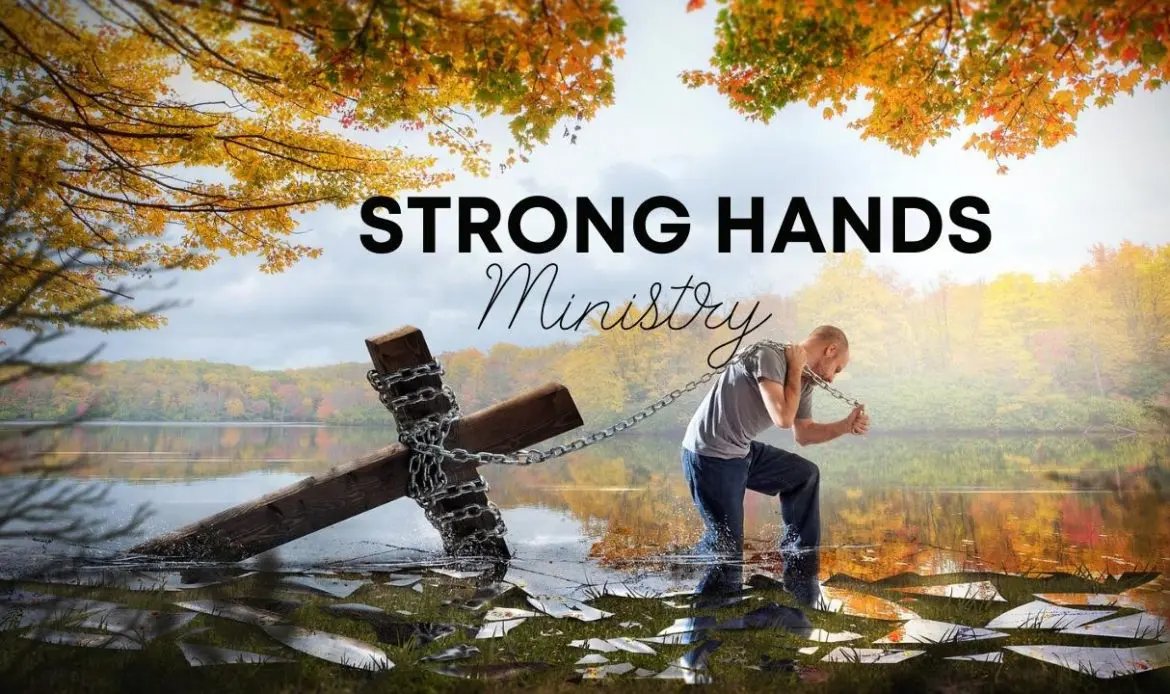 We need strong hands.
We need people who can help with any physical need the Church may have.
If you are interested in becoming one of the leaders of this Ministry, let the Church know.
The leaders will be responsible for every aspect of this Ministry and work with our Shepherd to make sure that this Ministry is successful.
We need people who can help with:
Setting Up Equipment
Setting Up Stages
Picking Up Donations
Any Other Physical Need We May Have