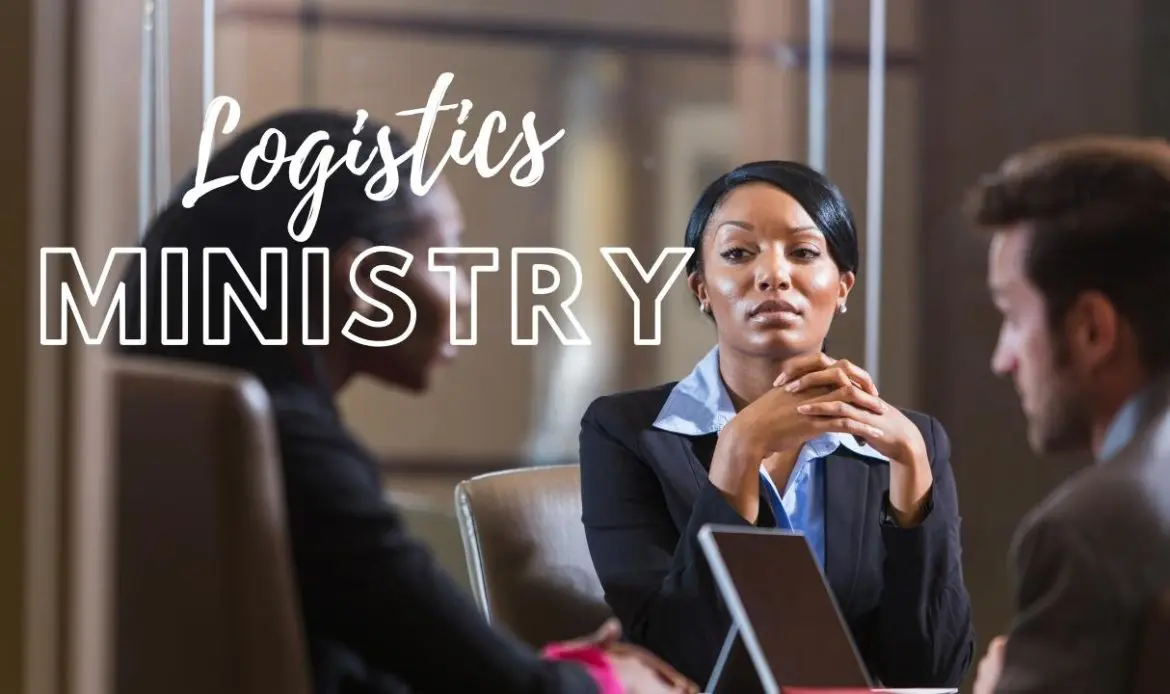 A Logistics Ministry  
If you are Great at organizing, planning, making schedules, and making sure things get done, you are needed here.
This Ministry is part of the brain of the Church. It will plan all events and coordinate with other Ministries to ensure things get done as planned.
If you are interested in becoming one of the leaders of this Ministry, let the Church know.
The leaders will be responsible for every aspect of this Ministry and work with our Shepherd to make sure that this Ministry is successful.
Without proper logistics time is wasted, and that is if things even get done. Logistics people are the ones who sets the agenda, the plan that we all follow to make sure His Love gets where it is supposed to go.
Logistics Ministry Keeps Us Going