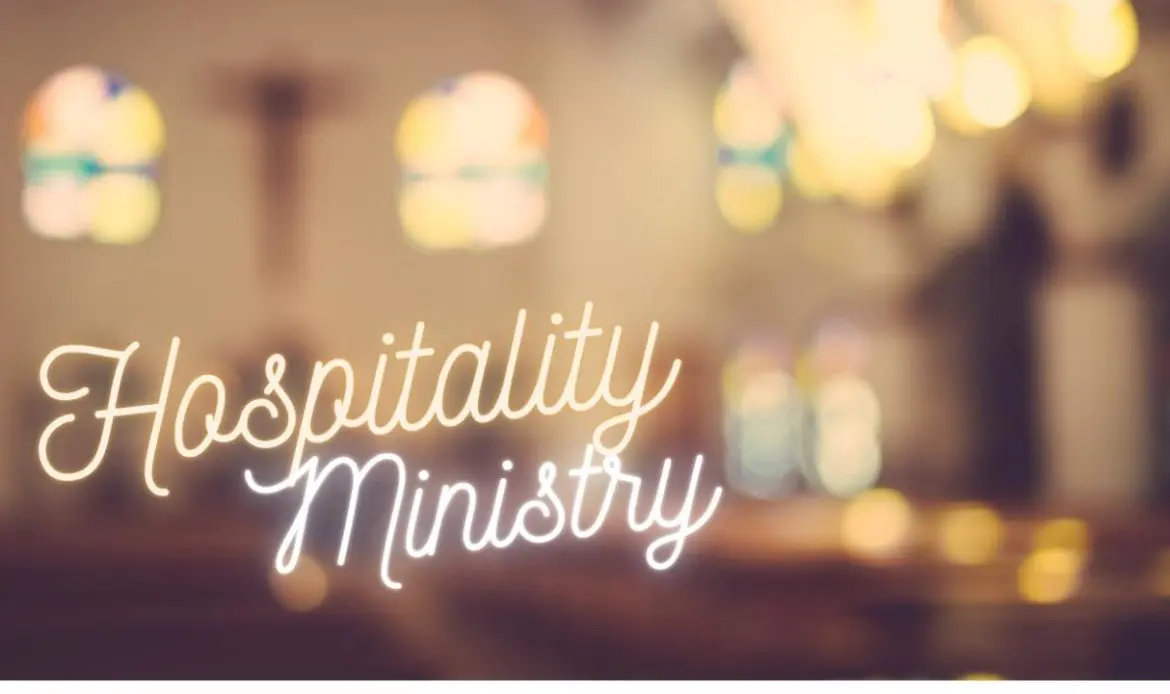 This Hospitality Ministry will show people the grace and Spirit of Our Lord, by welcoming and serving brothers and sisters.
Where ever there is a church presence there will be a member of this team to make all those around and engaged feel welcome and appreciated. This Ministry also makes sure that The Lord's house and grounds are ready for family to come over.
If you are interested in becoming one of the leaders of this Ministry, let the Church know.
The leaders will be responsible for every aspect of this Ministry and work with our Shepherd to make sure that this Ministry is successful.
We need:
Greeters
Servers
People to keep our Church and the grounds clean
Hospitality Ministry Serve His Kingdom