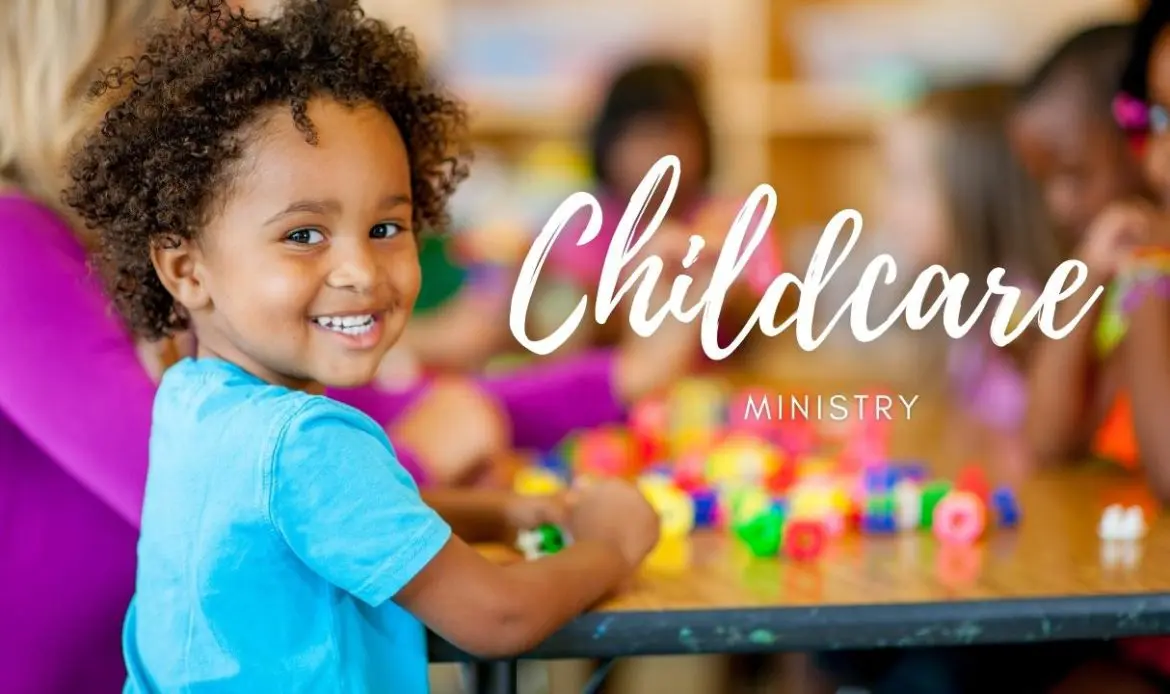 Childcare help done with love.
This Service Ministry helps takes care of children.
This Childcare Help Ministry takes care of our children while we worship.
For our Church members, we will also help take care of kids while people work or need help. When we have the resources, we will offer this to the community at large.
We hope that Children will be paired with another child and never be alone without their paired partner.
A camera and our security team will monitor all childcare facilities.
Our income-based program only take into consideration "Disposable" income- so our services are free for most. We will not charge most for childcare, but donations are appreciated so that we can care for the children while our brothers' and sisters' work.
Soon we will be in the position to help you pay for childcare in your community if we are full. AND we will offer completely free childcare to all. The Lord will provide.