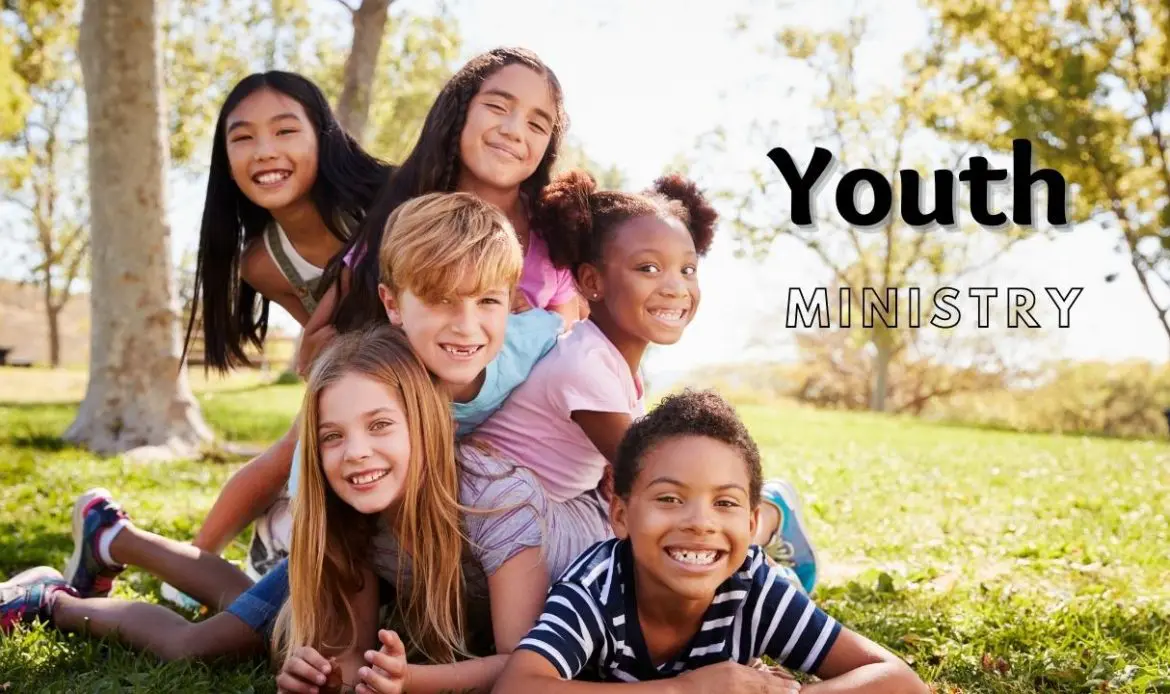 Youth Ministry – Here our youth will find lifelong friends, and together they will be shown how to be better Christians, and more Loving, Confident, and Responsible.
If you are a mother or father and want to help our young grow to be better Christians and members of society, you are needed here.
If you are interested in becoming one of the leaders of this Ministry, let the Church know.
The leaders will be responsible for every aspect of this Ministry and work with our Shepherd to make sure that this Ministry is successful.
The Shepherds will choose leaders from the children to be their voices at meetings regarding the Ministry.
We hope to have all children paired up. That way, they will never go anywhere alone.
We hope to always have multiple adults around the children.
Many times, older boys and girls will work together on supervised activities.
Ages 3–5 years old boys and girls
Ages 5–10 years old boys and girls
Ages 10–13 years old
Ages 13–16 years old
Ages 16–18 years old
Youth Ministry For Our Future Leaders