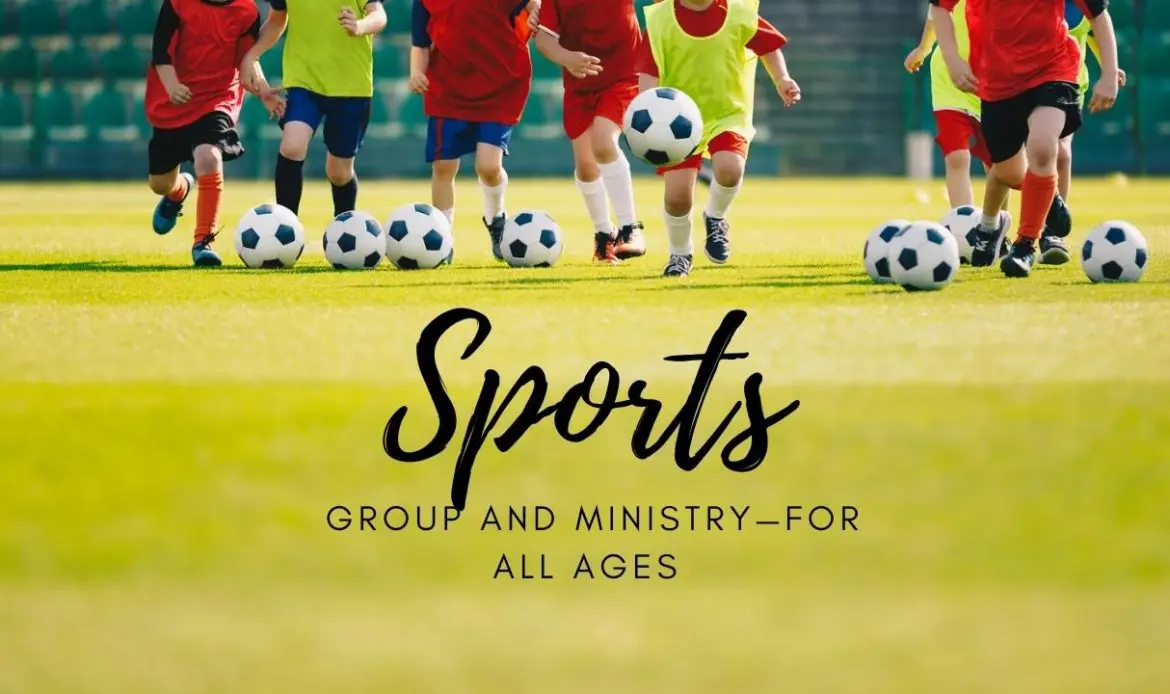 Sports Group For Health, Learning, and Growth
A Sports Group where people of like minds can unite to support each other and the next generation of leaders.
We will use sports to have fun while growing and learning valuable Christian life lessons.
This Ministry is an opportunity to discuss challenges with others who have been there and develop life-changing friendships and mentor-ships.
We will set up leagues and teams to compete against other teams and leagues around the community and country—for those who would like (joining is not mandatory to be a part of the Sports Ministry).
We will bring in experts to help train and coach while growing in The Lord.
Groups will be broken down by gender and age groups.
Ages 5–120 years old will be grouped by their age,

For example: 6-year-olds will be with other 6-year-olds as much as possible.
Sports Group Teaches Life Lessons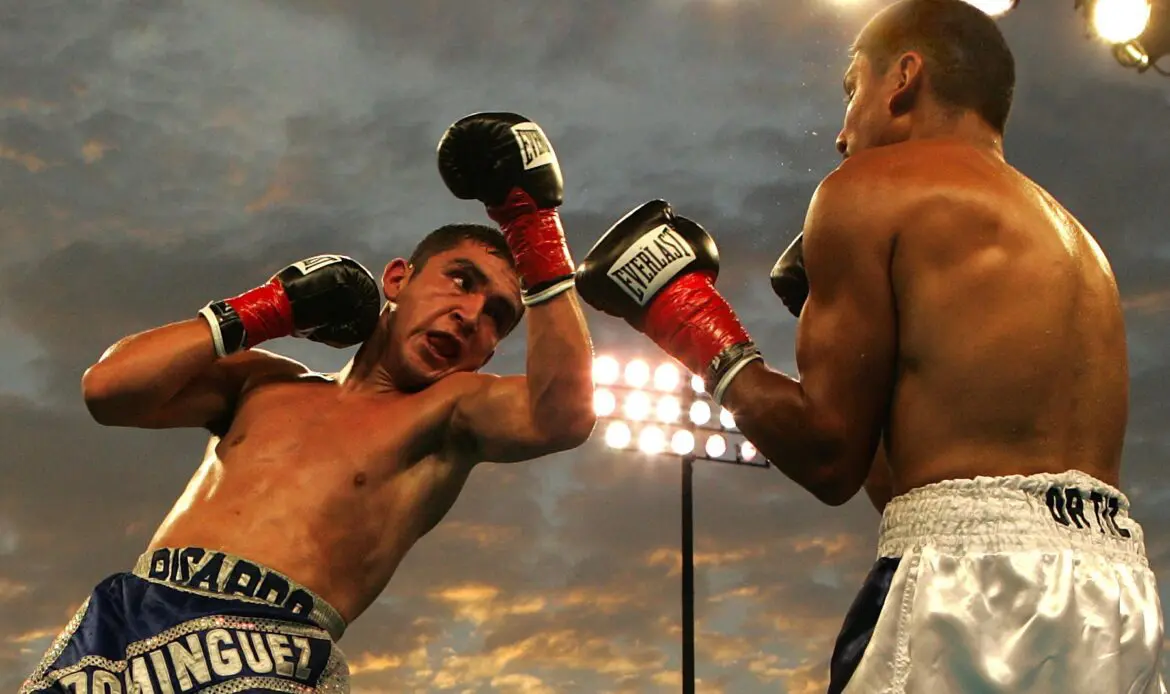 Sports Leagues for all ages