Sermons From The Spirit, No Teleprompter, No Games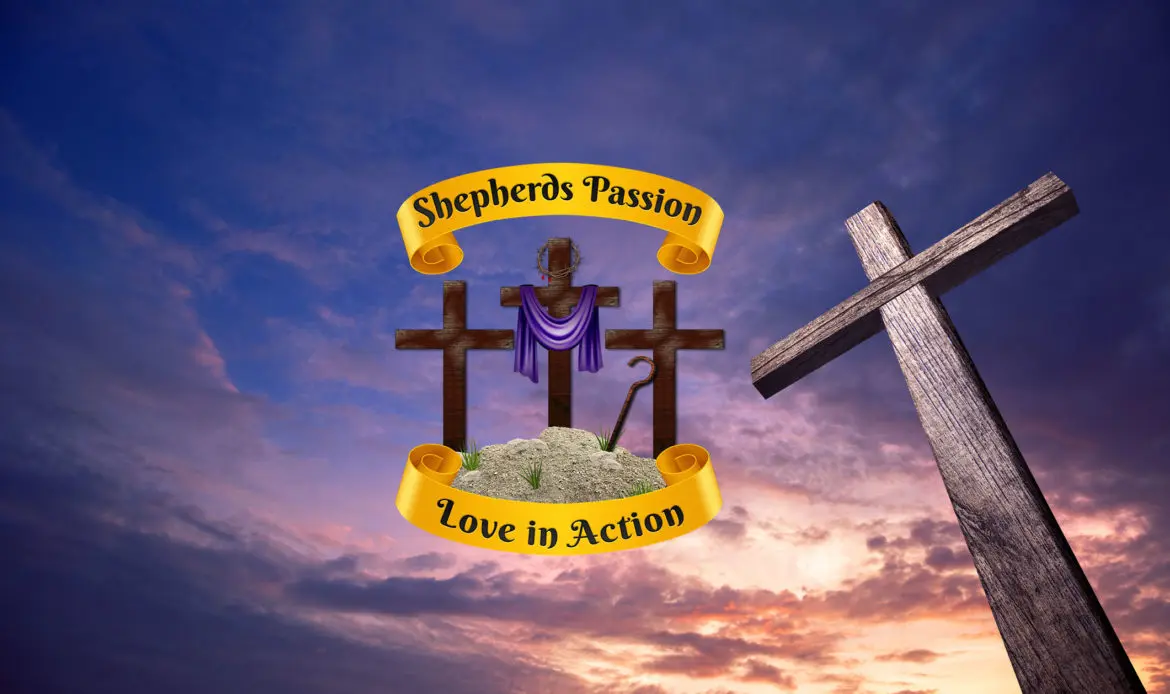 These sermons are 30 minutes each in 2 short 15 minute videos.  
If you need to listen while doing something else, so be it, just listen to The Word.
Through The Word The Spirit Finds Roots.
Every Sunday Another Sermon will be uploaded.
If you have questions please

contact us

Contact Us.